Crocodiles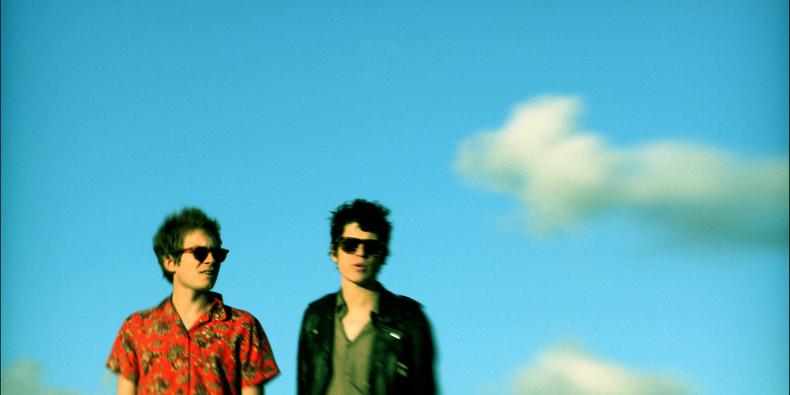 The American noise pop band Crocodiles was formed in 2008 by Brandon Welchez and Charles Rowell in San Diego, California. His music references bands like The Jesus and Mary Chain, Echo & the Bunnymen, My Bloody Valentine and Spacemen 3. The song "I Wanna Kill", a track from his first album, Summer of Hate (2009), immediately reminds song "Head On" by The Jesus and Mary Chain.
Following Summer of Hate, the band released in 2010 the album Sleep Forever, produced by James Ford (Simian Mobile Disco) and, like the first, released by the label Fat Possum Records.
For the recordings of their third album, held in Berlin, Crocodiles included three new members: Marco Gonzalez (bass) Robin Eisenberg (keyboards) and Anna Schulte (drums). Entitled Endless Flowers, this work came out in June 2012 on the FrenchKiss Records label.
The group released a new album, Crimes of Passion, in 2013, produced by Sune Rose Wagner (The Raveonettes). Boys arrived in 2015. Dreamless, their sixth album, was released in 2016. The band returned in 2019 with Love Is Here.